About recynergy
recynergy Technology operates as a professional distributor working with global brand companies in various fields. Products involve in electronics field like semiconductor measuring/testing equipment, testing data analysis tools, probe card, and load board; services include semiconductor testing programming and precious metals recycling from waste electrical and electronic equipments.
Being an integrated solution sales team, we regard our customers and suppliers as business partners to achieve long-term co-prosperity and best-in-class return on investment. Our goals are to continue serving customers to excel their supply chain advantages against competitions.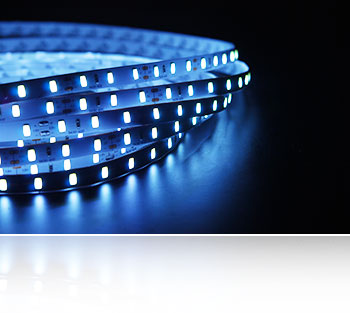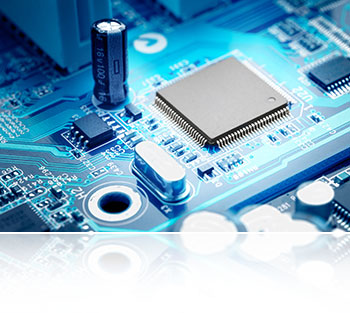 Profile
2009, Recynergy Technology started recycling and refining precious metals and other non-ferrous metals from international electronic manufacturing industries, where e-waste is known as a critical environmental issue and corporate social responsibility.
Company was found by elites from electronics, electrical equipments and e-waste recycling industry. The synergy is to elevate the standard of e-waste management in Asia, as result to benefit our potential customers.
Our core value is to improve the efficiency of supply chain, in term of semiconductor back-end operation and reverse logistic for the e-waste. We are unique in our approaches to achieve customers' assets and win business from uncompromised integrity.
Mission and Vision
We commit to
Precious metal refinery from e-waste for global electronics, electrical, and equipments manufacturers
Competitive solutions for testing and measurement which address the best practice in supply chain management
Induce talents to our industry and make our core competence compatible to customers' expectation
We are striving our future as
The best-in-class working environment for people who dedicate themselves in high-tech industry
A sustainable business value development entity without comprising occupational ethics, and environmental health and safety
An integrated platform where dreams and realities meet up effectively